Living in Oconee County, Georgia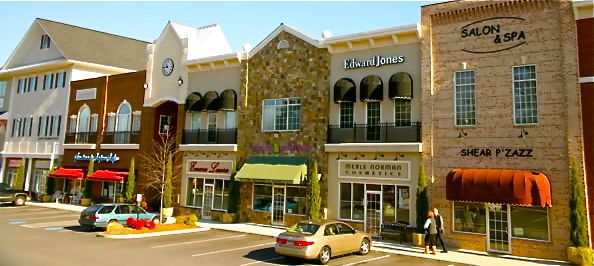 Oconee County-  Georgia's most suitable place to call home.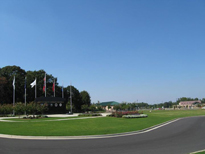 Oconee County was designated "The Best Place to Live … Raise a Family" by Progressive Farmer Magazine; three years in a row (2006 – 2009) and  Progressive Farmer rated Oconee County as third best in the list of 2006 "Best Places to Live" in the U.S., one of two places to place in the top ten two years running. We are nationally acclaimed as one of the 5 best cities for retirement. The proximity to the University of Georgia puts Oconee County in the ideal place for living and working. In our business and family-friendly environment, Oconee County is small enough to know your neighbor, but large enough for businesses of all types to thrive. …www.oconeecounty.com, www.oconeechamber.org
Schools
Oconee County's educational system is surpassed by none! Oconee County Schools have always been featured as one of the best private and public school systems in the state and country. Oconee county school system, Nearby private schools include Prince Avenue,  Athens Academy, and Westminster Academy.
Parks and Recreation
The Oconee County Parks and Recreation Department, through a coordinated effort, seeks to enrich the quality of life of the citizens we serve, by providing safe and accessible recreational facilities and a diversified program of recreational activities for all residents. … www.oconeecounty.com, www.athensmove.com

Major Employers
Oconee County is home to some of the states best employers in our area including the University of Georgia and Caterpillar … and located close enough to Atlanta that residents can commute.
Contact me to learn more
Contact me to learn more about Oconee County.
I am always eager to help answer any questions about the local area or housing market so if you have a question please don't delay.