Living in Athens-Clarke County, Ga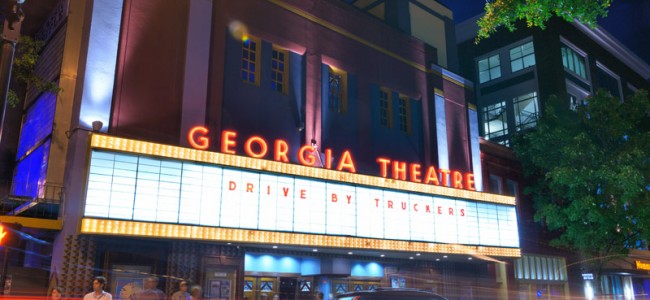 Athens Georgia – The Classic City. What a great place to live!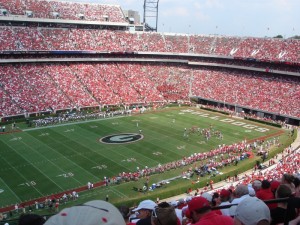 Athens, GA best known for our Georgia Bulldogs and home to some great musicians, such as REM, the Widespread Panic and Randall Bramblett. Located about 60 miles east of Atlanta our small city is centered around art, music great restaurants and the University of Georgia. A nationally acclaimed hub for musicians and scholars attracts people from all types of industries and regions. Our bustling downtown area is home to quaint shops and boutiques. Enjoy the active lifestyle of cycling and running that is such a strong presence in our community; or relax in any of our beautiful parks.  The Greater Athens Area also includes Oconee County, Madison County, Barrow County, and Jackson County, and Oglethorpe extend our area. There are approximately 108,000 residents in the Athens, GA and nearly 150,000 in the Greater Athens Area …
Clarke County Schools
www.clarke.k12.ga.us inspire students to achieve at high academic levels through challenging and innovative learning opportunities. Nearby private schools include Prince Avenue Christian, Athens Academy, Monsignor Donavan, Athens Christian School.
Parks and Recreation
The Athens-Clarke County Leisure Services Department enhances the quality of life for residents by offering diverse programs and facilities that meet the community's needs… www.athensclarkecounty.com www.athensmove.com.
Visitor information
Want more information on the Classic City? Visit these website for more information of Athens-Clarke County? Find out what is happening and other helpful information at www.visitathensga.com, www.athensclarkecounty.com, www.athenschamber.net.
Major Employers
Clarke County is home to some of the states best employers including the University of Georgia employing nearly 9,000 jobs, Athens Regional Medical Center, ConAgra and Caterpillar … and located close enough to Atlanta that residents can commute.
Contact me to learn more
Contact me to learn more about Athens-Clarke County.
I am always eager to help answer any questions about the local area or housing market so if you have a question please don't delay.