Living in Jackson County, Georgia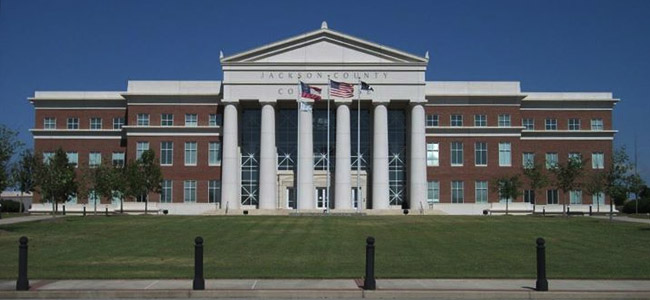 Jackson County – Enriched with history, opportunity and a strong sense of place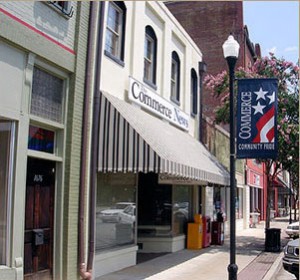 Jackson County is a progressive community strategically located on Interstate 85 about an hour from the Hartsfield-Jackson International Airport and downtown Atlanta. Jackson County is a business friendly, forward thinking and family oriented community. Jackson County is home to twelve business/industrial parks, three exceptional public school systems, numerous historical landmarks and quality recreational venues. Due to our exceptional location, low cost of living and available land, Jackson County continues to improve the quality of life for our residents and maintain a community enriched with history, opportunity and a strong sense of place. www.jacksonalliance.com
Jackson County Schools
All three public school systems (Jackson County, Jefferson City, and Commerce City) within the county are ranked among the top 20 in Georgia www.jackson.k12.ga.us. There are also 2 private schools, Providence Academy and Jackson Trail Christian School.
Parks and Recreation
There is something for everyone at Jackson County's parks and facilities. From historic Hurricane Shoals Park, to modern ballfields and facilities at Hoschton and East Jackson Parks, our parks and facilities are the envy of many communities around us. www.jacksoncountygov.com.
Visitor information
For more information on Jackson County vist these websites with lots of helpful information … www.jacksoncountygov.com and www.jacksonalliance.com.
Major Employers
Jackson County is home to some of states best employers in our area including the University of Georgia and Caterpillar … and located close enough to Atlanta that residents can commute. For other top employers go to www.jacksonalliance.com.
Contact me to learn more
Contact me to learn more about Jackson County.
I am always eager to help answer any questions about the local area or housing market so if you have a question please don't delay.